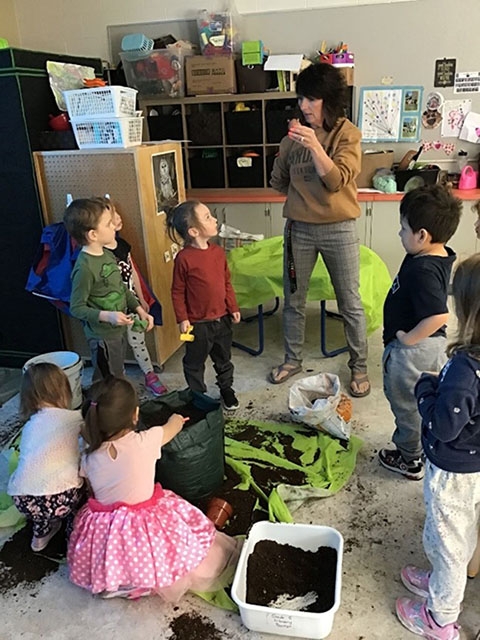 Our community is becoming more aware that children begin learning right from birth, and it is very important that parents and early childhood educators are providing early learning that supports positive child development.
The Ministry of Education has proclaimed the month of May as Early Childhood Education Month, and they have specifically proclaimed May 10th as Early Childhood Educator Day. Saskatchewan Rivers Public School Division celebrates the important work that Early Childhood Educators do for our children and our community.
Let us celebrate today with a salute to an Early Years Educator.