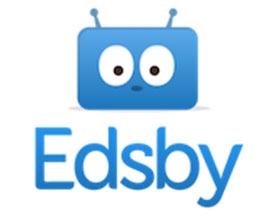 We are excited for you to get connected to our schools with Edsby.
If you have not received an email from your school with an invitation to Edsby please contact your school secretary.
You should receive an email invitation from Edsby for each child that is enrolled in our school division.
Watch this video for further instructions.