The Facilities Department of Saskatchewan Rivers Public School Division manages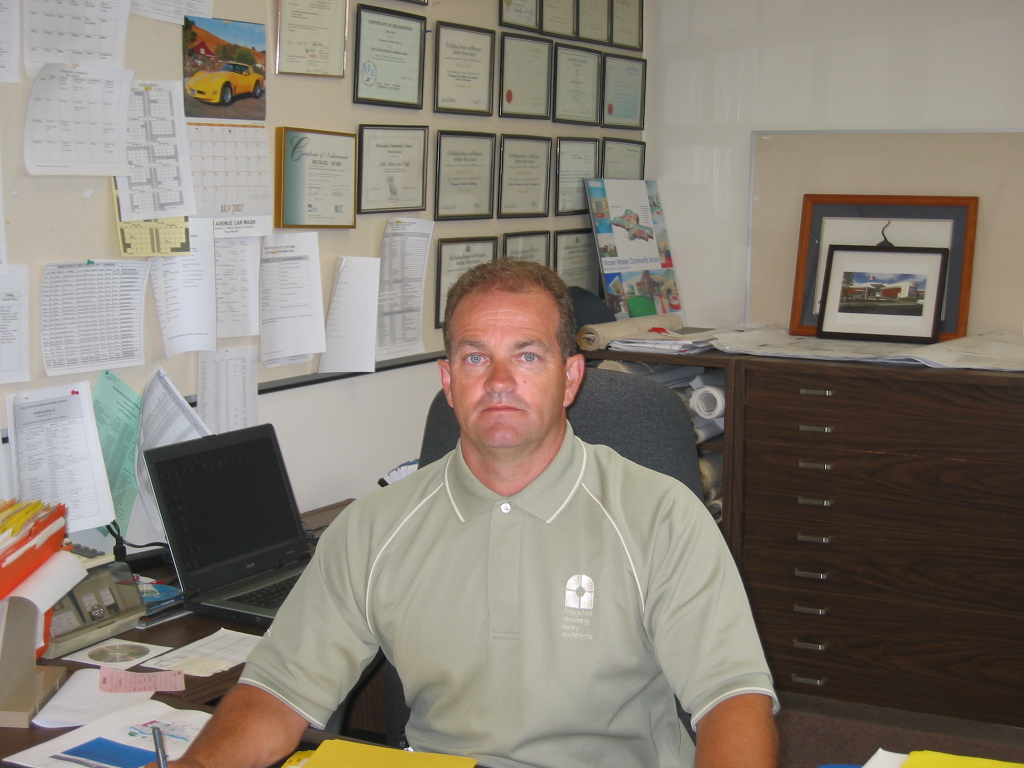 approximately 1,400,000 sq. ft. of space with facilities aging from 2 years old to 92 years old. This presents many challenges for our dedicated Maintenance and Caretaking staff. Our mandate is to provide clean, safe, well maintained facilities for our students, staff and public.
The Facilities Department is responsible for ensuring all cleaning, maintenance and construction is undertaken and complies with current codes and standards.
Mike Hurd
Superintendent of Facilities
Technology plays a big part in the day-to-day operation of the Department. The Fame Facilities Management software assists us in tracking work required throughout the division using a modular approach. The Service Request module allows schools to report problems electronically to our help desk where they are assigned to the appropriate trades.
The Preventative Maintenance module ensures that equipment is serviced on regular schedules. Preventative Maintenance helps to avoid unforeseen capital cost for equipment replacement when repairs are done regularly.
The Capital Asset module maintains a history of all projects undertaken in the Facilities Department and creates life cycle so future projects can be budgeted for accordingly.
The Audit module is used to record the deficiencies in facilities and create or plan for projects to correct these deficiencies.
Over the past two years, the Division has implemented projects involving the upgrading of its mechanical and electrical systems in an effort to make our facilities more energy efficient. These projects will be paid for through the savings generated.
The Facilities Department is continually upgrading Caretaking and Maintenance staff to keep current with the latest methods of Facilities Operations and Maintenance.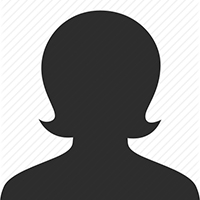 Kristyn Ziegeman
Secretary – Facilities Department

What's new with Facilities….