Canadian Tire Donation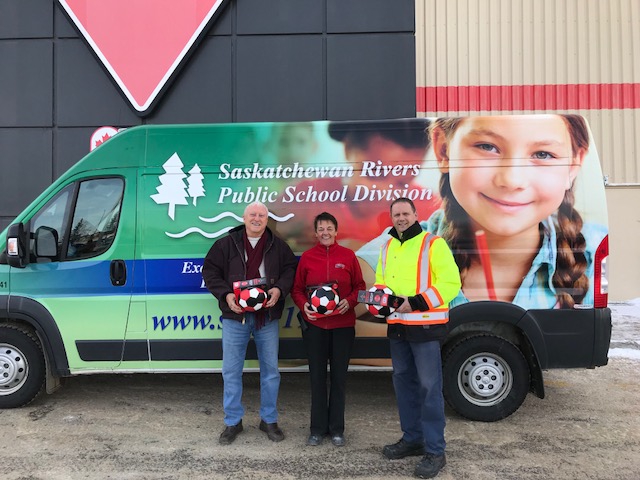 Malcolm Jenkins' and Canadian Tire's generosity is well known within our community. In a thoughtful and extremely appreciated gesture, Malcolm donated over 600 balls to Saskatchewan Rivers Public School Division. These basketballs, footballs and soccer balls will provide hours of fun and exercise for the Kindergarten to grade 8 students across the Division.
Thank you Malcolm and Canadian Tire!!