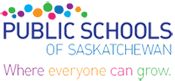 - About Us
- Board Policy Handbook
- Administrative Procedures Manual
- SRPSD Commitment to Student Achievement
- Publications
- SRPSD Departments
- Professional Development
- Tenders

Click HERE to register a student for busing or to make changes to existing busing.

CAN'T FIND WHAT YOU ARE LOOKING FOR IN OUR SRPSD SITE?

CLICK HERE!
On Behalf of the SRPSD Board of Education
We Wish You a Safe and Enjoyable Summer!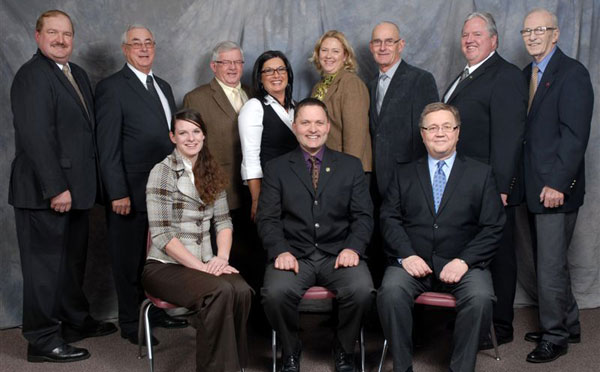 In the recent Checkmark, which reports to our public on the work of the SRPSD, Board Chair Barry Hollick had this to say:
"It is an honor to serve as the Board Chair for the Saskatchewan Rivers Public School Division. My fellow trustees are all committed to seeing that our students have the optimum conditions and programs to achieve success. Our school division is served by an administrative team and a staff that is second to none. We are also fortunate to have the support and involvement of so many parents in each school in our division. Excellence for Every Learner is the motto for our school division and if we all work together, it can be achieved."
CTV Presents
School Zone
T.D. Michel Public School