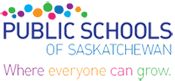 - About Us
- Board Policy Handbook
- Administrative Procedures Manual
- SRPSD Commitment to Student Achievement
- Publications
- SRPSD Departments
- Professional Development
- Tenders

Click HERE to register a student for busing or to make changes to existing busing.

Mayor Greg Dionne Visits Arthur Pechey's Grade 2 Class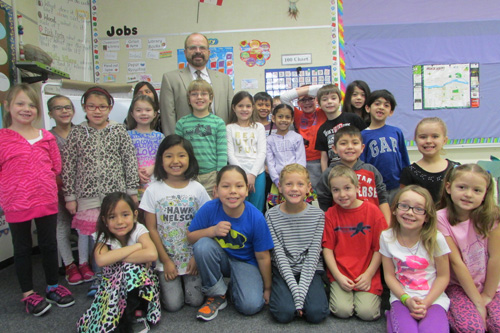 On Monday, January 19th, Mayor Greg Dionne visited the Grade 2 class at Arthur Pechey Public School to talk about what he does as Mayor of Prince Albert, our local community, and Prince Albert's population. At the end of his talk, he took several great questions from the class. Arthur Pechey's Grade 2 class is learning about our local community in Social Studies.

CTV Presents
School Zone
Ecole Vickers Public School
CAN'T FIND WHAT YOU ARE LOOKING FOR IN OUR SRPSD SITE?

CLICK HERE!