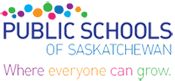 - About Us
- Board Policy Handbook
- Administrative Procedure Manual
- Continuous Improvement
- Publications
- SRPSD Departments
- Professional Development
- Tenders

It's Going to be a Great Year!

The first day of school for SRPSD students is Tuesday, September 2. Saskatchewan Rivers Public Board recently made a historic decision to expand transportation for urban city school students.
This school year includes door to door transportation for PreK and K students who live in excess of 200 meters from their school. It also includes Grades 1-8 living in excess of 400 meters who will also receive transportation. Current transportation for students attending all 3 Saskatchewan Rivers Public High Schools and its French Immersion program will also be maintained.
Please ensure you register your children for busing and if you have not already done so, contact your school to register your children as soon as possible beginning August 18th.
Registering your child early will allow the transportation team to set up routes as quickly as possible for school start-up.
We are looking forward to seeing you this fall!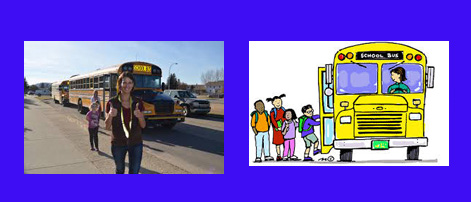 CAN'T FIND WHAT YOU ARE LOOKING FOR IN OUR SRPSD SITE?

CLICK HERE!
Follow SRPSD Happenings on Twitter!

https://twitter.com/SRPSD_Director
Teacher's Login For EEP Completion