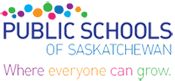 Follow Our Director on Twitter!
https://twitter.com/SRPSD_Director
- About Us
- Board Policy Handbook
- Administrative Procedures Manual
- SRPSD Commitment to Student Achievement
- Publications
- SRPSD Departments
- Professional Development
- Tenders

Click HERE to register a student for busing or to make changes to existing busing.
CAN'T FIND WHAT YOU ARE LOOKING FOR IN OUR SRPSD SITE?

CLICK HERE!
Excellence in Athletics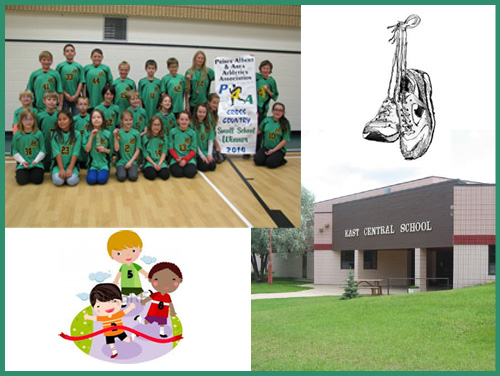 SRPSD student athletes from East Central Public School pose proudly by their P4A sports banner recently won in cross-country running! The P4A is a leader in providing a safe, reliable structure for our many athletes, coaches, and parents to be involved in sports. http://www.srsd119.ca/athletics/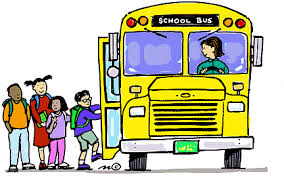 "Thank you Bus Drivers!"
Today is Saskatchewan School Bus Driver Appreciation Day. Please join us in showing our appreciation for the important job our school bus drivers do in transporting our children to and from school each day! Almost 5,000 Saskatchewan Rivers Public School Division students take the school bus every day and our bus drivers are the ones that ensure their ride is a comfortable and safe one.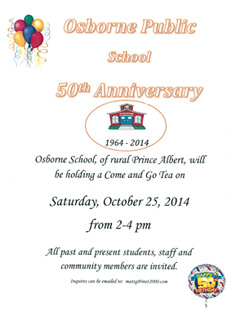 CTV Presents
School Zone